Lounge Review: Pacific Club Salones VIP Calama Airport (CJC)
The Calama airport is probably where you're flying out of if you've been to the Atacama desert (which is definitely worth a visit!). It's not a large airport, but it does have a single lounge, and the lounge is accessible via Priority Pass (as well as a bunch of credit cards).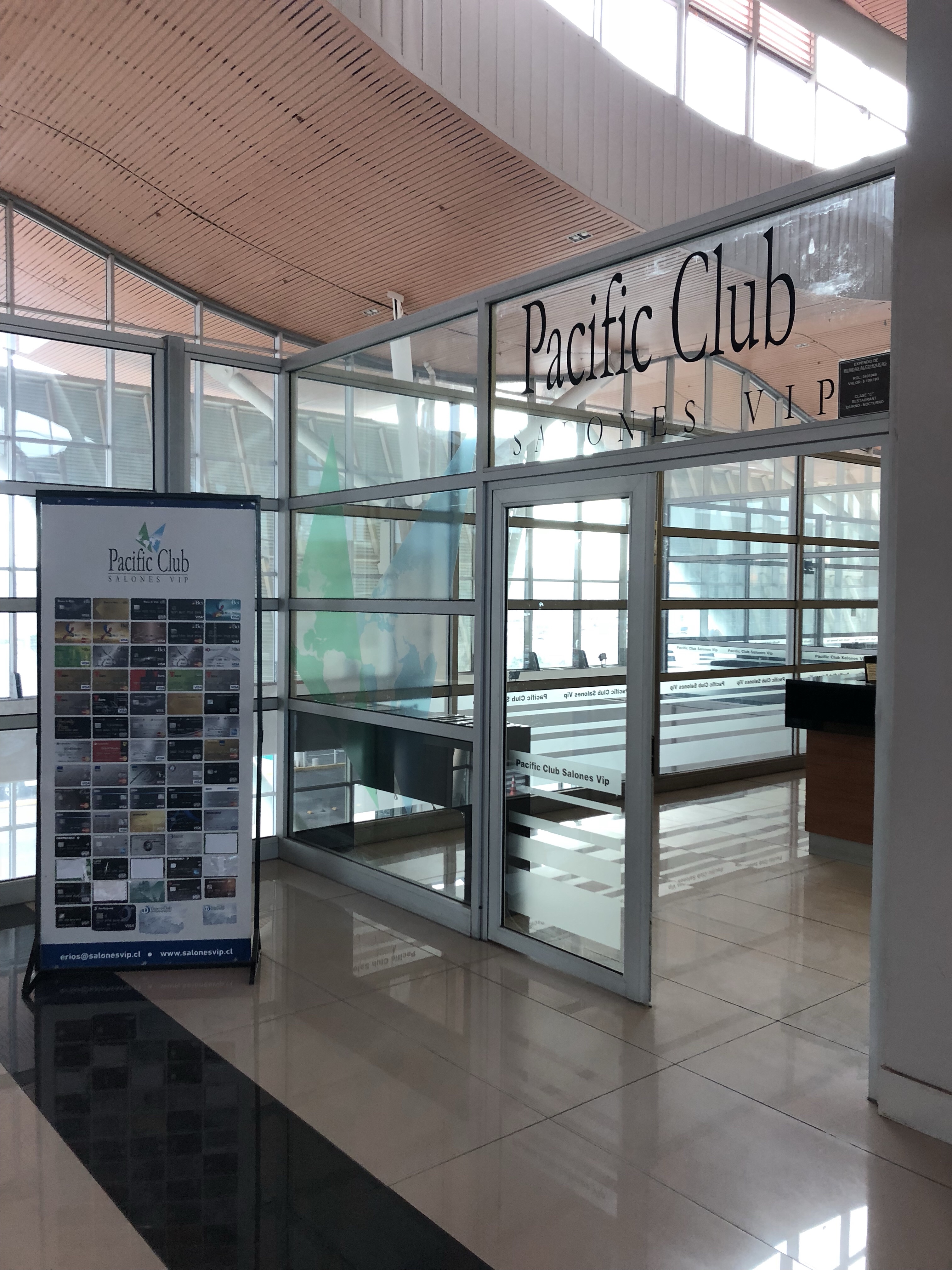 I believe I was the first guest of the lounge the day that I visited. It's pretty sizable given how small the airport is with two large seating sections. The seating is pretty practical, the wifi was fast, and there were outlets everywhere. All pluses in my book.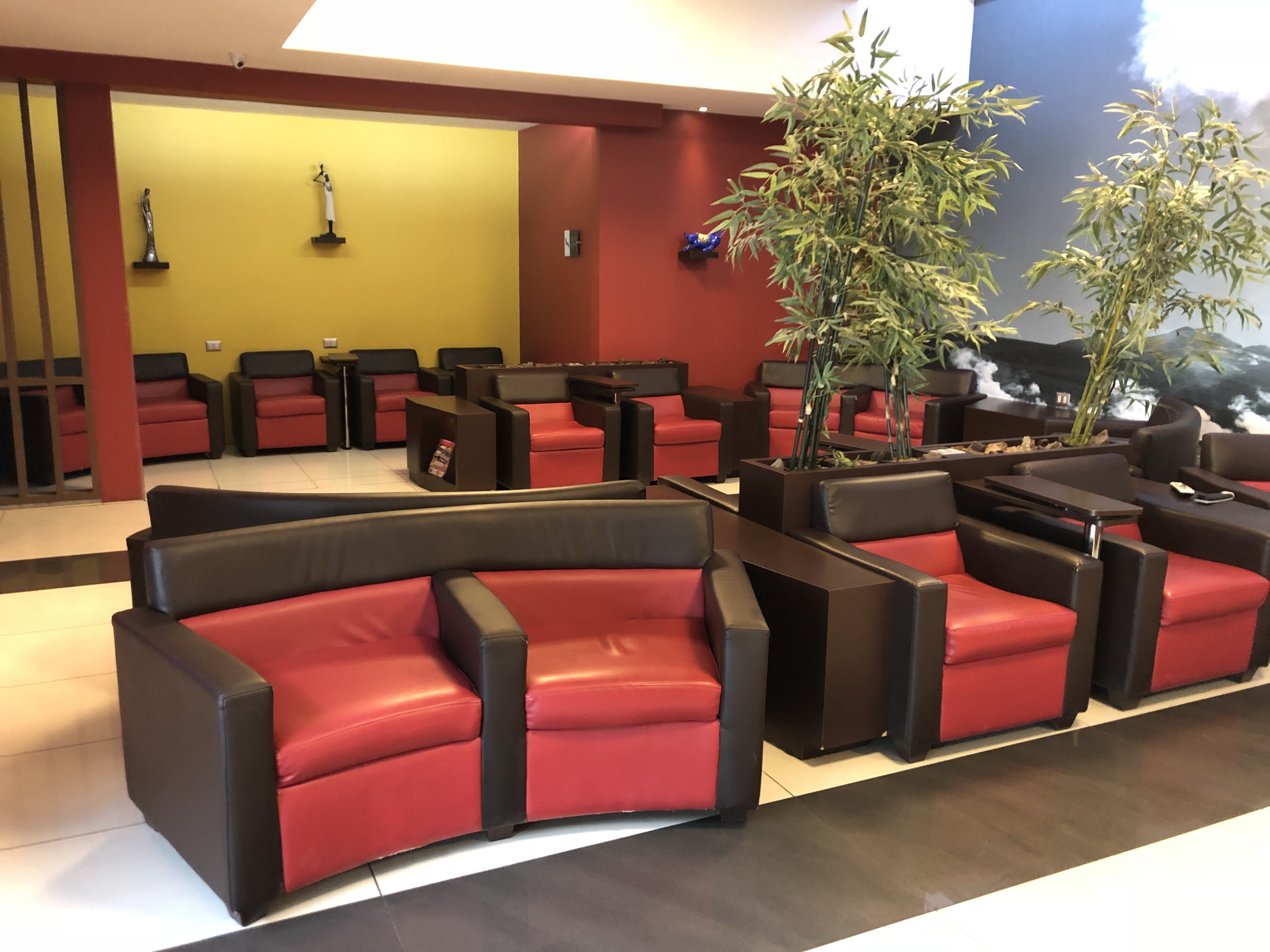 I was also surprised by how much food the buffet had. Granted, it was all covered in plastic wrap and wasn't necessarily very appetizing, but there was mashed avocado, which I happily slathered on some toast.
Because I was the first guest, it looked like the drink fridges hadn't been restocked, but someone later put in some soda, and there was a bar (with a bell that said to ring it if you wanted something).
Overall, I was pleasantly surprised by this lounge. You don't have any other options, so it's nice that the lounge is a good place to work.